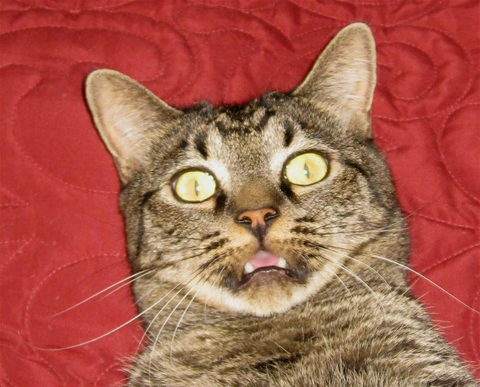 Specializing in our Hair On collection.
Item ID: 7918
Magnus Cattus works around the shop, specializing in spreading varnish and scraps of wood, leather and fabric to other parts of the property.

In a more serious vein, we have actually taught furniture making to numerous apprentices. For more information write us via the Contact Us form.
© 2023 Northwest Native Designs